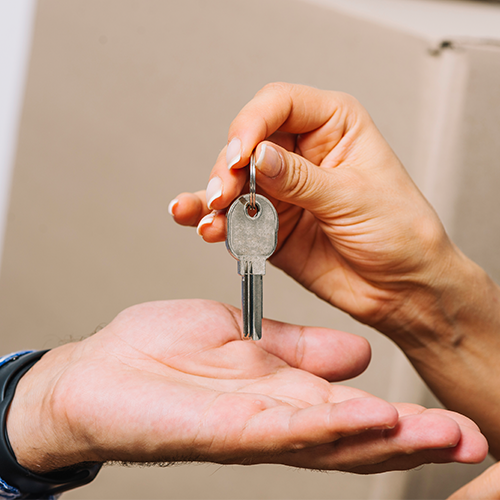 Meeting Guests & Handling keys
Meeting & Handling keys around the clock; replying emails & messages could be weary. We are here to take away that task off your schedule. Based on every property, we create a welcome portfolio that covers an introductory of the apartment, with all guidance & FAQs. More importantly, we take the effort to tour guest around & answer their questions, familiarizing the neighborhood.
Check Out The Rest of Our Services
See How We Can Make You Money. Short Term, Long Term, AirBNB Management. Get Started Today.