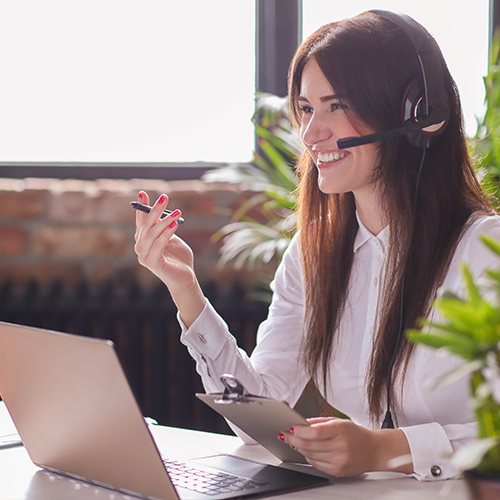 24/7 Customer Service
The % of bookings on your apartment is highly dependent on previous guest's ratings & comments. Slife has incorporated an in-house support team that works 24 hours a day, accommodating each guest concerns & difficulties. We believe that providing exceptional customer service is one of our company's core values.
4 Simple Steps to furnish your Property:
Meet & Measure
Style Concept
Set Up
Photography Set Up
Check Out The Rest of Our Services
See How We Can Make You Money. Short Term, Long Term, AirBNB Management. Get Started Today.