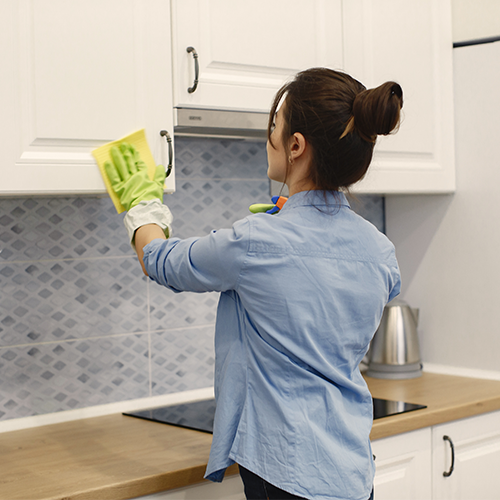 Housekeeping Service
'Luxury is every detail.' At SLife, we want our guests to feel like staying at a 5-Star accommodation. We take that into account by investing on luxury mattress in our apartment. A comfortable mattress with high quality beddings, our guests will enjoy an effortlessly good night sleep. Our experienced housekeeping team also takes the extra effort to make sure every corner is perfectly cleaned. While the cost of cleaning is part of Airbnb booking, guests will be responsible for paying.
Check Out The Rest of Our Services
See How We Can Make You Money. Short Term, Long Term, AirBNB Management. Get Started Today.